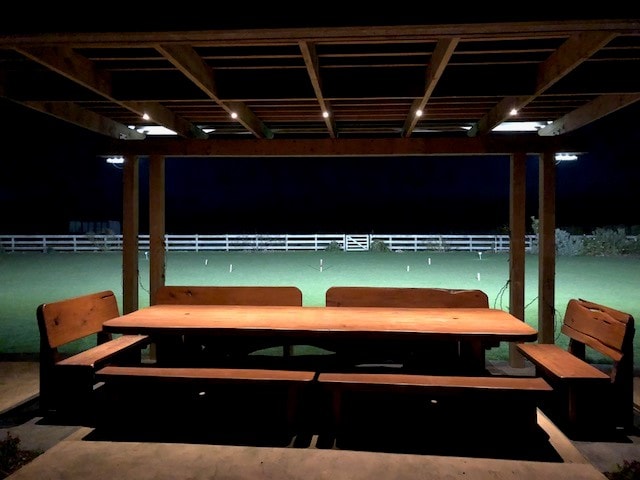 Domestic Wiring
From a broken light switch to a complete rewire, we can attend to all your domestic wiring needs.
Obligation free estimates are available to allow you to budget the cost of the job before commencing work. Other services include:
Installation of PowerPoints
Wiring of Sheds & Out buildings
Relocate Meters Outside
General Electrical Maintenance
Security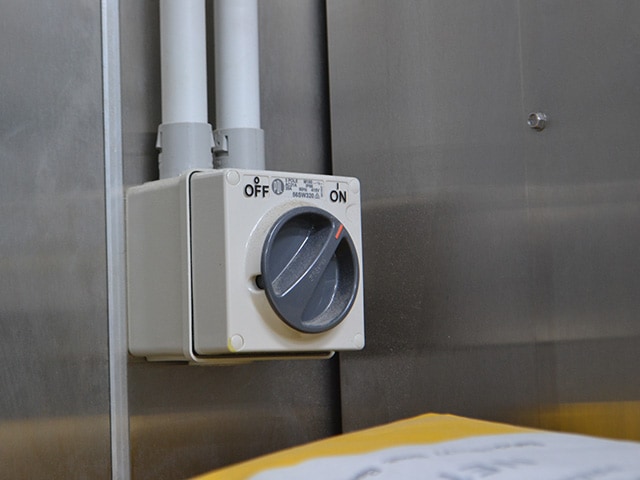 Commercial & Industrial
We can provide an Electrical Solution for your new Commercial Premises. From Load calculations for correct Mains Cable sizing, to Switchboard Design, Lighting layout & Outlet layout.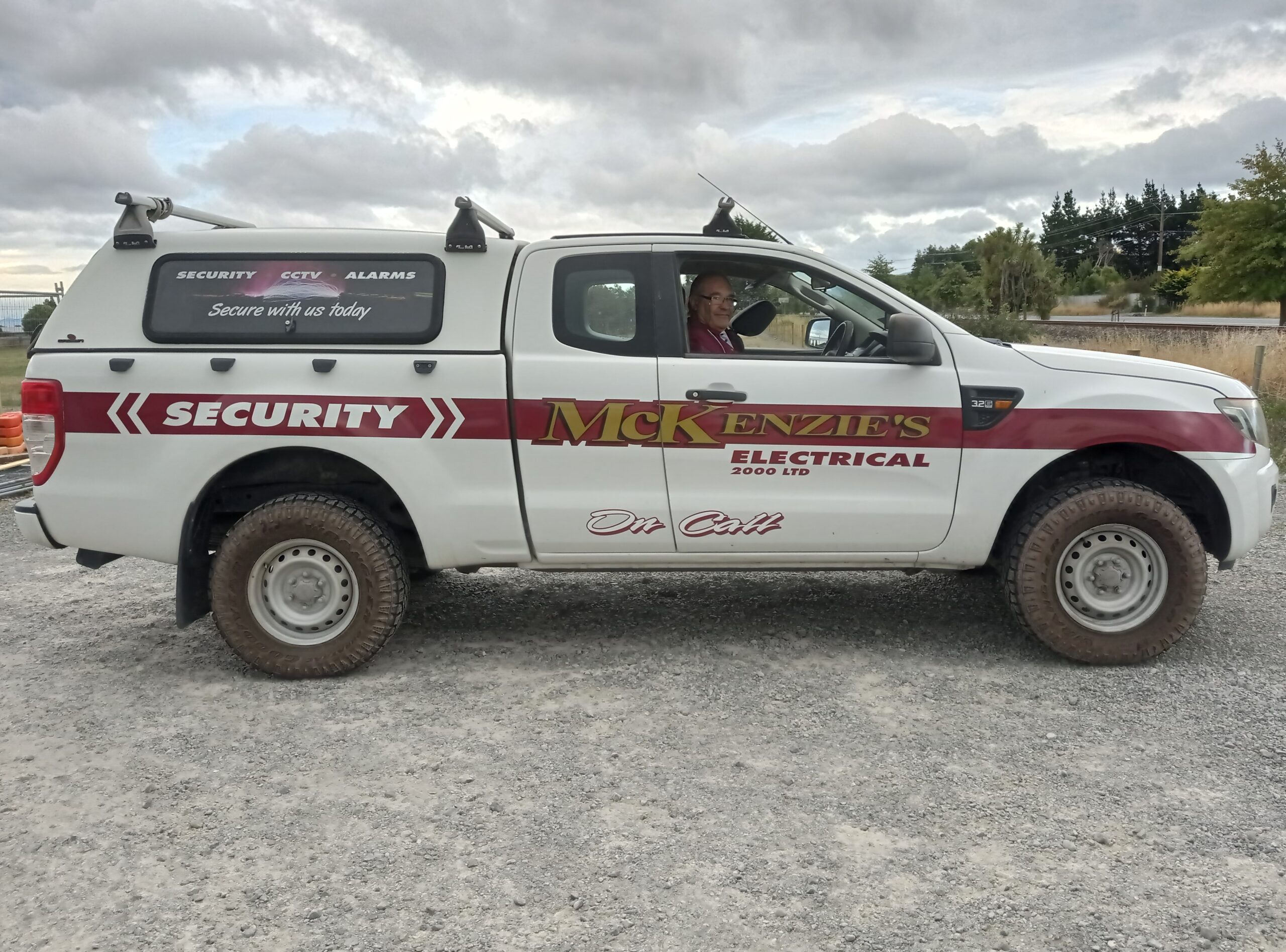 Data & Security
McKenzie's Electrical 2000 Ltd can now provide you with a complete Data & Security service including suppling and installing cameras, CCTV & automatic gate system.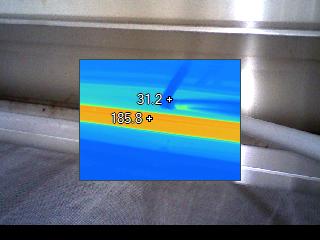 Thermal Imaging
We can offer full Thermal Imaging Services for the Electrical component of your building for Insurance purposes.
Thermal Imaging is a non-intrusive way of finding potential problems in the Electrical Installation and allowing these to be rectified in a managed way before a breakdown occurs costing time and money.
It is best to do Thermal Imaging when your installation is running at full capacity, as this is when the most electrical load is on the installation.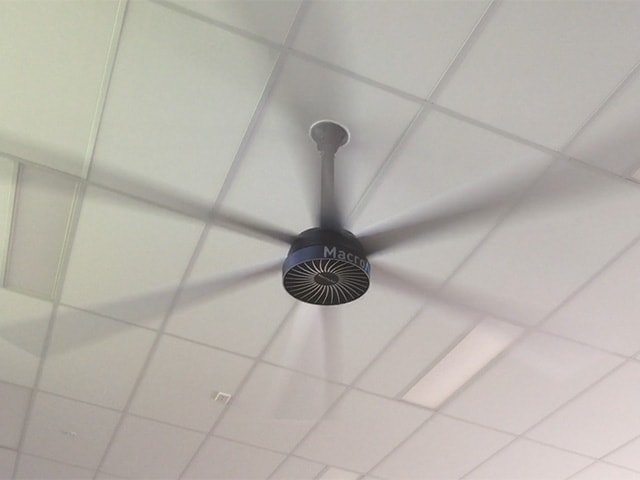 Ventilation Systems
At McKenzie's Electrical 2000 Ltd we supply and install ventilation systems. A home ventilation system will provide your home with better air, making a healthier living environment.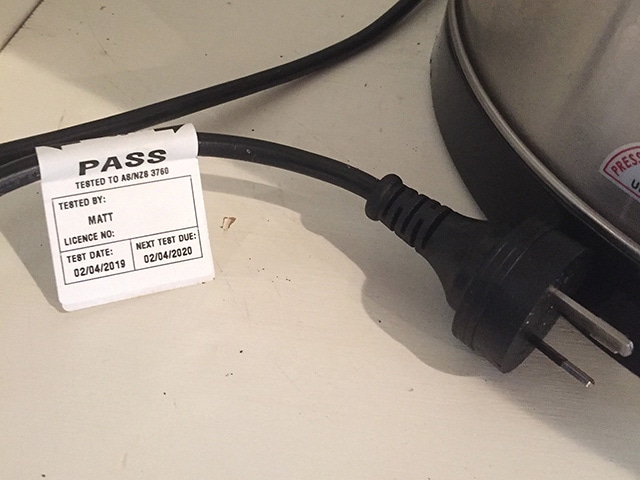 Testing & Tagging
We offer a Test & Tag service to comply with AS/NZ53760. We use a PAT420 machine which stores the test information and allows us to create a database of your appliances and plant. We can also schedule calendar pop ups at our office and contact you to remind you when your next tests are due.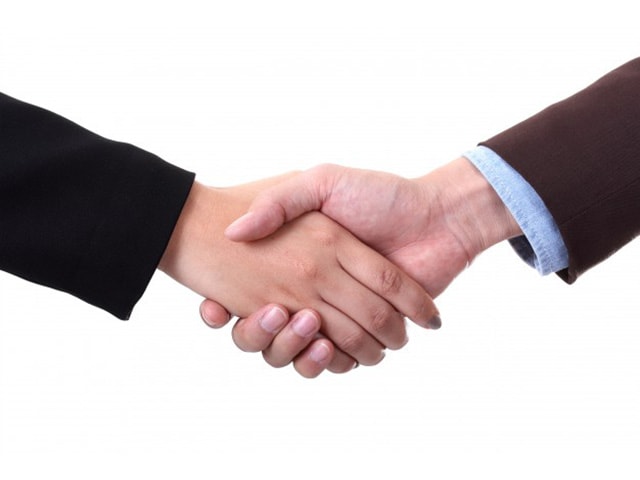 Electrical Contracts
We can sit down with you, either at our office or at your place to discuss your Electrical requirements such as call outs and preventative maintenance schedule.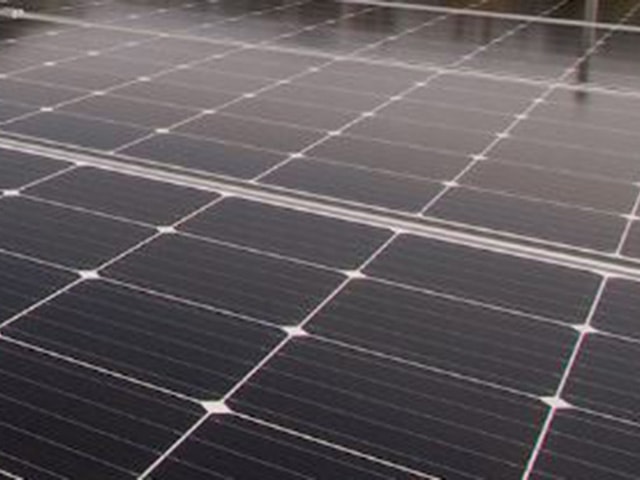 Solar Power
McKenzie's Electrical can provide and manage Installation of Quality Grid Inverter Systems.